ABOUT US
JANET WILSON-SMITH
Janet (67) has an extensive background in banking and financial planning, 1989 to 2002. In 2003 she was a large retail store district manager, followed by CFO position for a minor baseball league in 2009. Since 2010 she has been a part-time bookkeeper for a Swiss Clean Energy Company. She turned activist in 2011 following the financial meltdown and stood with the activists in New York, who fought for stricter laws on hedge funds and stock brokering derivatives. She toured the country for 2 years (still performing bookkeeping for BNL Clean Energy), documenting the conversations of high- ranking officials to the homeless, trying to find solutions to societies critical issues and systemic problems. Touring brought her to East Pueblo, where she decided to call home after getting the first house donated. Janet was instrumental in getting 3 houses donated from 2012-2015, and, after serious restoration of each and with the help of many local businesses, uses those houses to bring creative youth programs to a very underserved area of Pueblo.
Read More
Donate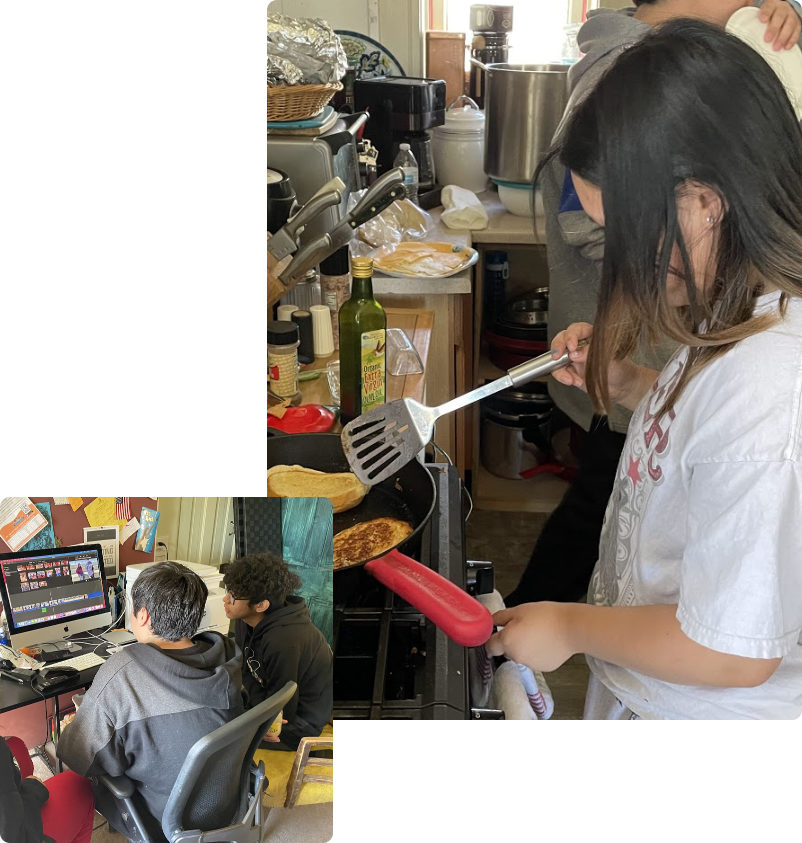 CREATIVE YOUTH PROJECTS
Youth created these videos to bring awareness to school bullying and vaping (laced with Fentany). Creativity of youth can be seen in these videos. It's all about getting creative at Pueblo House and our media center is a great place to do that. The scripts were written by the youth taking a media class at Pueblo House.
Read More
Donate
Slide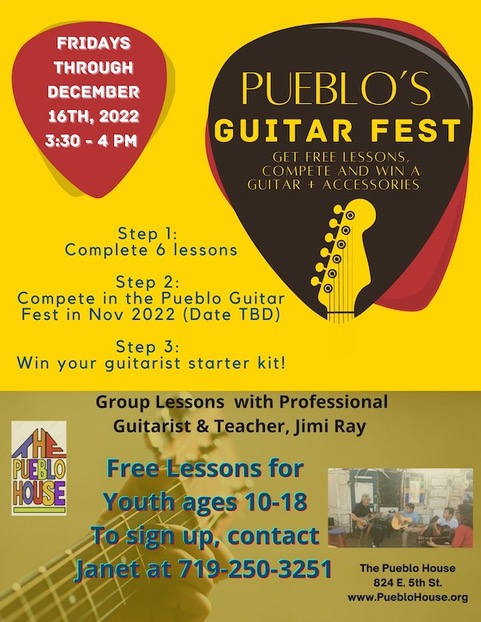 Slide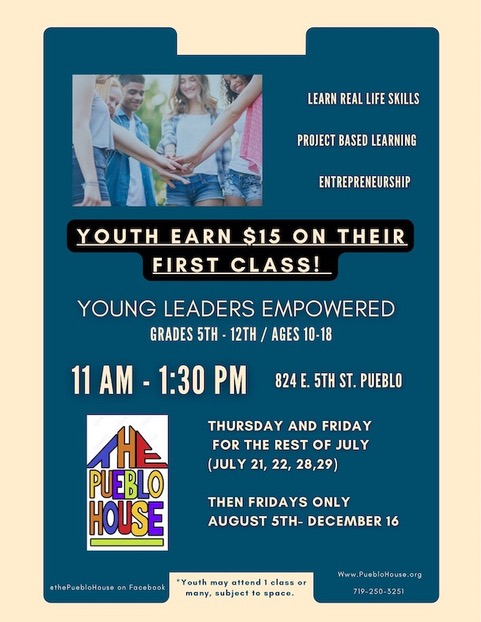 TESTIMONIAL
Genius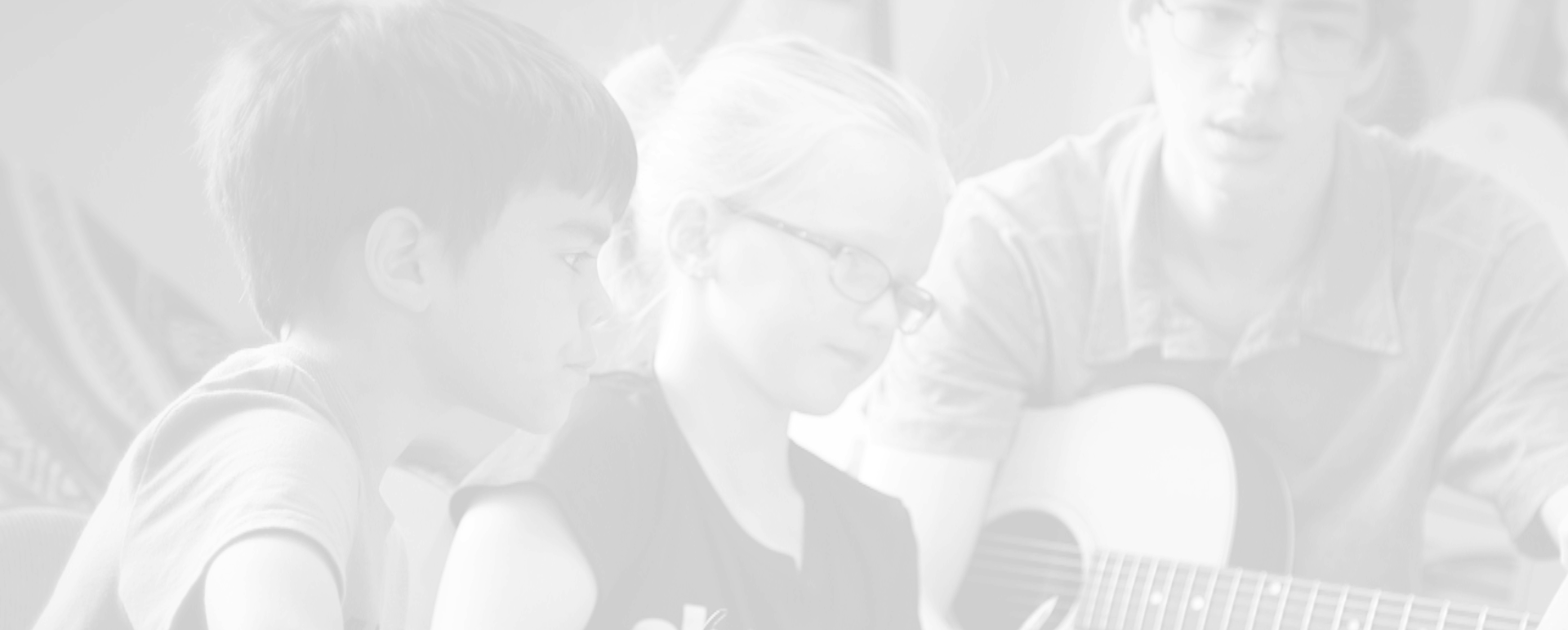 Genius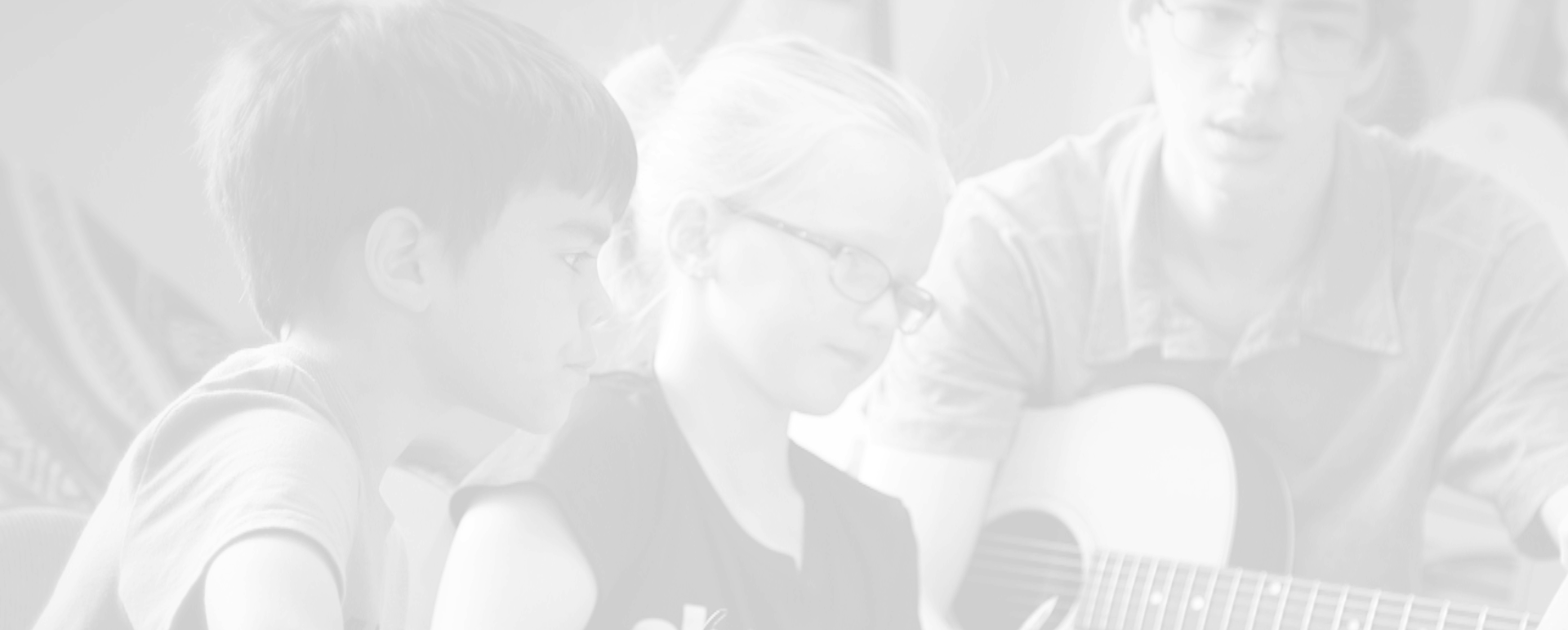 Genius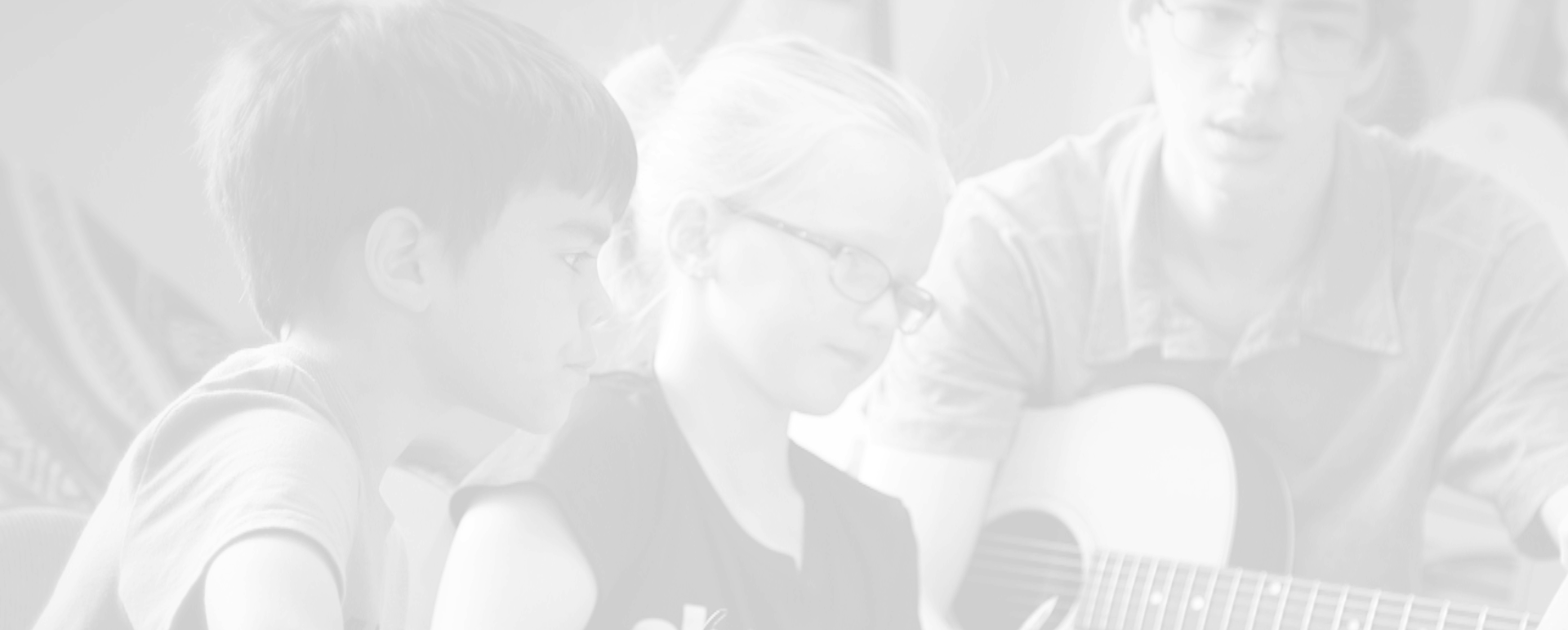 CONTACT US
FOR ANY INFORMATION